THE NEXT AUCTION STARTS MAY 1

MEMBER BENEFITS

Membership in the China Stamp Society is open to all collectors of Chinese stamps and the stamps of related areas. Member benefits include:
OUR FEATURED PUBLICATION
For sale in Books for Sale
The Shanghai Postal System: Stamps and Postal History
of the Other Treaty Ports
The Shanghai Local Post was founded on July 13, 1863 and its postal agencies were set up in various Treaty Ports. The Local Posts were established in the Treaty Ports of Amoy, Foochow, Chefoo, Chinkiang, Chungking, Ichang, Hankow, Kewkiang, Nanking, Wuhu, etc. and issued stamps between January 1893 and September 1896. After establishment of the Imperial Chinese Post on February 2, 1897, the postal services of all the Treaty Ports were consequently merged with the Imperial Chinese Post.

This book "The Shanghai Postal System: Stamps and Postal History of the Other Treaty Ports" covers the ten Local Posts of the treaty ports, as well as the Hainan Land Post and the Wei Hai Wei Courier Post. The essay designs, trial proofs, issued stamps, variety stamps, and the postal history with earliest and latest recorded dates, rare combination covers with Foreign Posts and Imperial Chinese Post are shown on 860 exhibit pages. This book, written in Chinese and English by Fortune Wang of Kaohsiung, Taiwan, is the ultimate reference book for all discerning collectors of the Shanghai Local Postal System.




The deluxe edition, printed in full color, comprises 1,180 pages in three volumes with a slipcase, for sale to members for $90 (non-members $112.50), plus $14.95 postage for Media Mail within the U.S.

Postage for Canadian is $59.95 and international is $79.95.
THE NEW LIBRARY LISTS ARE NOW ON THE SITE
Visit Library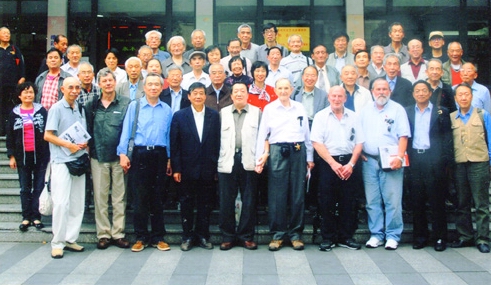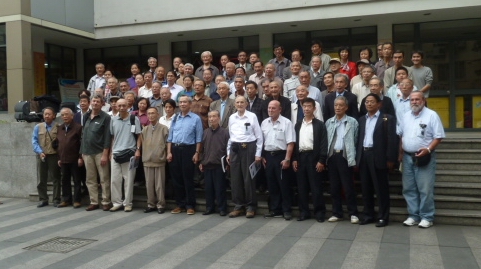 UPCOMING EVENTS
Information in Meetings and Shows
FUTURE ANNUAL CONVENTIONS WILL BE HELD AT:
NAPEX 2018, June 8-10, McLean, VA (Washington DC)
BALPEX 2019, Aug. 30 - Sept. 1, Baltimore, MD

FUTURE REGIONAL MEETINGS WILL BE HELD AT:
APS StampShow 2019, August 1-4, Omaha, NE
APS StampShow 2020, August 20-23, Hartford, CT
Dedicated to the documentation, preservation, advancement and promotion of the stamps and postal history of China and its related areas through education, study, research and services.

Collecting Chinese stamps is also a great way to have fun.

The China Stamp Society is exempt from Federal income tax under section 501(c)(3) of the Internal Revenue Code. Contributions to the CSS are deductible under Section 170 of the Code. The CSS is also qualified to receive tax deductible bequest, transfers or gifts under section 2055, 2106 or 2522 of the Code.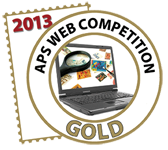 H. James Maxwell, President, 1050 West Blue Ridge Blvd., Kansas City, MO 64145-1216 U.S.A.
President@ChinaStampSociety.org

Tracy L. Shew, Secretary, 16836 122nd Avenue SE, Renton, WA 98058-6055 U.S.A.
Secretary@ChinaStampSociety.org