THE NOVEMBER AUCTION HAS STARTED

MEMBER BENEFITS

Membership in the China Stamp Society is open to all collectors of Chinese stamps and the stamps of related areas. Member benefits include:
OUR FEATURED PUBLICATION
For sale in Books for Sale



TAIWAN STAMPS AND POSTAL HISTORY OF OLD TAIWANESE CURRENCY, by Fortune Wang

This 1,200 page bilingual, full color, three volume set of books, in a slip case, was written in Chinese and English by Fortune Wang, of Kaohsiung, Taiwan. It covers the stamps and postal history of Taiwan Province from Nov. 4, 1945 to June 15, 1949. Following WWII on Oct. 25, 1945 China regaining sovereignty over Taiwan from Japan. The Taiwan Postal Administration took control of the postal service on Nov. 4, 1945 and continued to use of the Old Taiwan Dollar until June 15, 1949 when the New Taiwan Dollar was introduced. The books include 1,050 exhibit pages which show many rare and unique stamp and postal history items.

U. S. media mail postage is $8.50.

International buyers will be invoiced for the correct postage. Airmail postage to Canada is $50. Books may be shipped from Taiwan if it will save postage. Airmail postage from Taiwan to China is $30, Japan $31, and Europe $50.


THE NEW LIBRARY LISTS ARE NOW ON THE SITE
Visit Library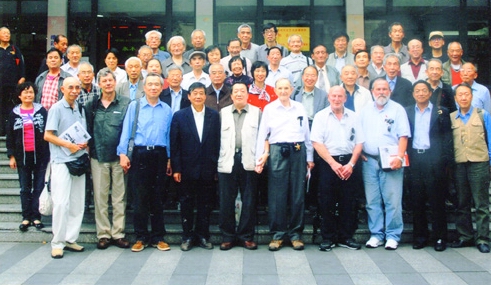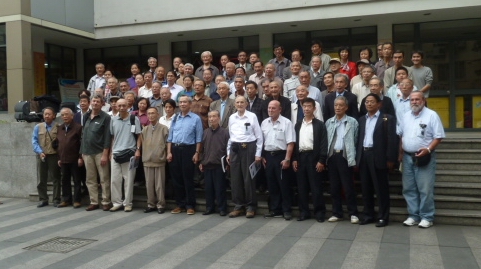 UPCOMING EVENTS
Information in Meetings and Shows
FUTURE ANNUAL CONVENTIONS WILL BE HELD AT:
BALPEX 2019, Aug. 30 - Sept. 1, Baltimore, MD
Sarasota National Philatelic Exhibition, Feb. 7-9, 2020, Sarasota, FL

FUTURE REGIONAL MEETINGS WILL BE HELD AT:
APS StampShow 2019, August 1-4, Omaha, NE
APS StampShow 2020, August 20-23, Hartford, CT
APS StampShow 2022, Sacramento, CA
Dedicated to the documentation, preservation, advancement and promotion of the stamps and postal history of China and its related areas through education, study, research and services.

Collecting Chinese stamps is also a great way to have fun.

The China Stamp Society is exempt from Federal income tax under section 501(c)(3) of the Internal Revenue Code. Contributions to the CSS are deductible under Section 170 of the Code. The CSS is also qualified to receive tax deductible bequest, transfers or gifts under section 2055, 2106 or 2522 of the Code.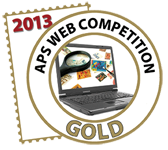 H. James Maxwell, President, 1050 West Blue Ridge Blvd., Kansas City, MO 64145-1216 U.S.A.
President@ChinaStampSociety.org

Tracy L. Shew, Secretary, 16836 122nd Avenue SE, Renton, WA 98058-6055 U.S.A.
Secretary@ChinaStampSociety.org